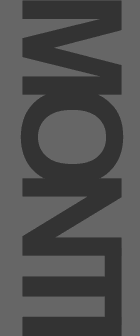 In 1929 Angelo Monti, trader and glazier, opened our first shop in Cermenate: that was the beginning.
Today in the new shop our firm, at the third generation, keep satisfying many people demands with a wide range of products for home and table of the most impotant brands, crystal for furniture and building glasses.
Our lists of wedding presents are written out by our customers in an individual and personal way and are modifiable any time.
The bride and groom to be can also take advantage of sales promotions provided for them by our brands.
There's no obligation to buy goods in the list not sold and lasty there will be also our present:a purchase voucher to 10% of sold.